Pilar Schiocchet, MBA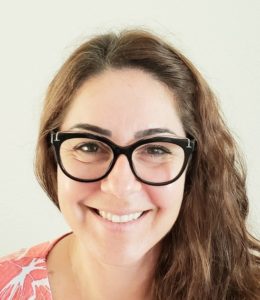 Pilar Schiocchet, MBA
Administrative Assistant
Ms. Pilar Schiocchet is an Administrative Assistant at the SDSU HealthLINK Center. In her role, Ms. Schiocchet is responsible to manage meetings and calendars, help to create new processes and procedures, and support Center operations.
Prior to joining the Center, Ms. Schiocchet worked in technology and telecommunications companies in roles related to business processes development, training, and information technology remote support.
See Ms. Schiocchet's profile for details on publications and projects.